Sustainable Development Goals
The Sustainable Development Goals, also known by their acronym SDGs, are an initiative promoted by the United Nations to give continuity to the development agenda after the Millennium Development Goals.
What objectives are we committed to?
We donate products to Banc dels Aliments to help create a fair distribution of food for people in need.

To ensure inclusive and equitable quality education and promote lifelong learning opportunities for all, Happy-Lab collaborates with the Active Africa education scholarship program and has sponsored two students in Malawi who are guaranteed access to a comprehensive education and quality.
Happy-Lab is a carbon free company, and it has already met this goal since 2021. We have two photovoltaic plants with a total of 20.52 Kwp. When we need to buy electricity, we do it with an energy supply provider that comes exclusively from renewable sources. .
If you want, you can check online the production of our plant
installation 1
installation 2


We are committed to responsible internal consumption. And that is why we are developing products with 100% compostable packaging.
At Happy-Lab we are committed to the three Rs, recycling, reuse and reduction. A commitment that is reflected both in our production processes and in the internal use of resources throughout the company.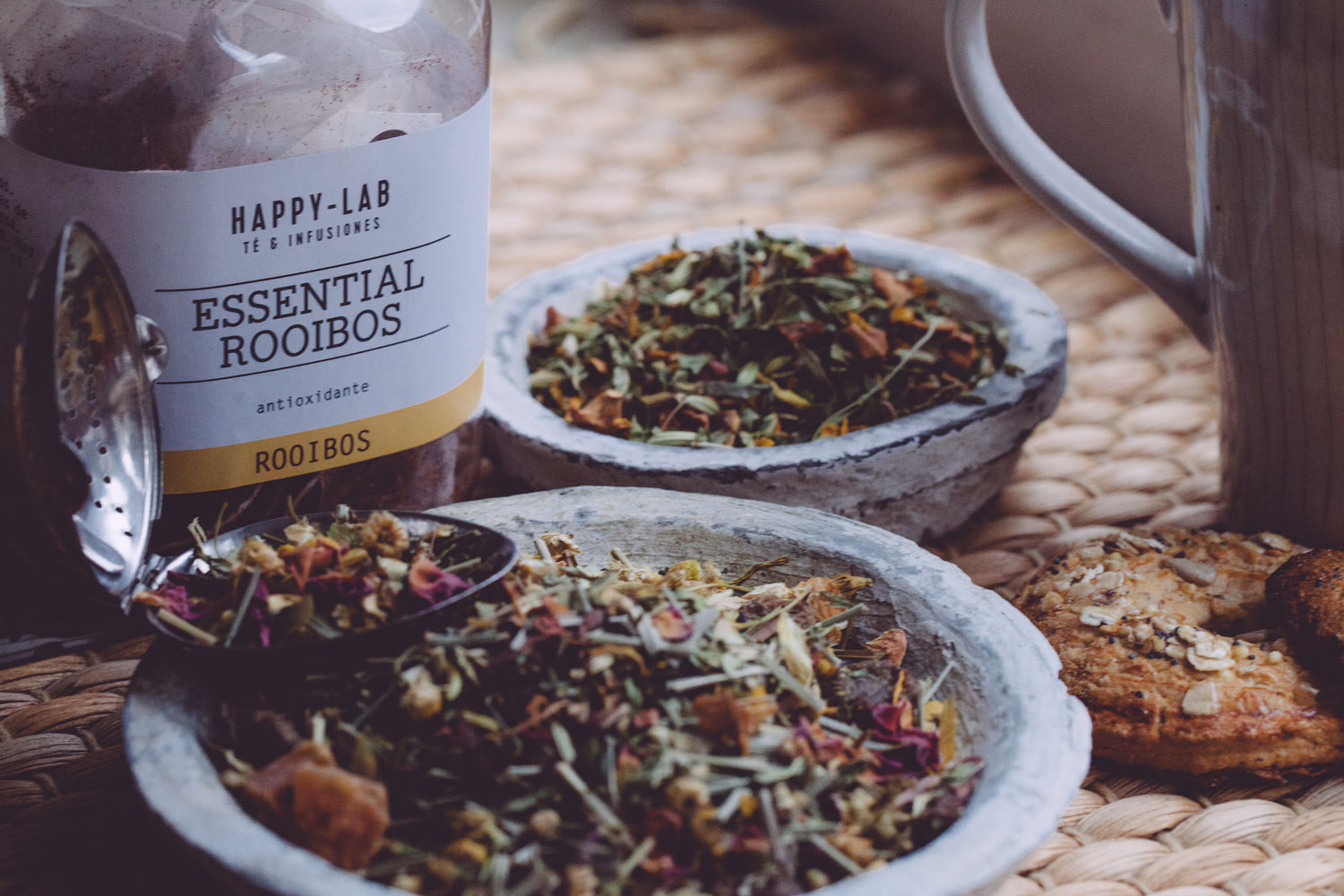 Companies are key to sustainable development
Both Happy Lab and the human team are highly committed to society for the benefit of those most in need, the third world and sustainability, through three continuous actions.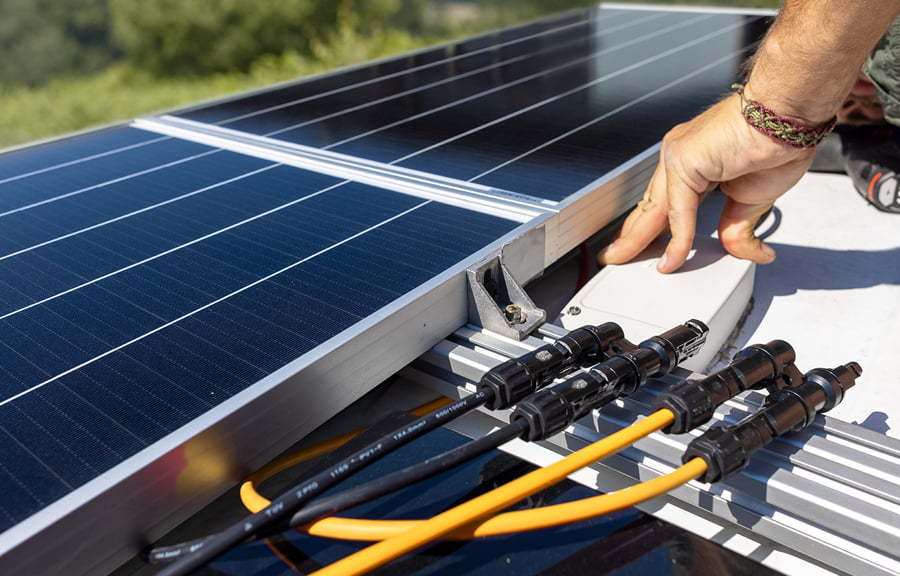 We use 100% renewable energy
Own photovoltaic plant, with 37 solar panels, which provides 30% of the electricity consumption of our facilities.
0% CO2 emissions target: We have already achieved this target. Since September 2020, we have reached an agreement with the company SOM ENERGIA to supply us with electricity from 100% renewable sources. This is more expensive, but cleaner energy.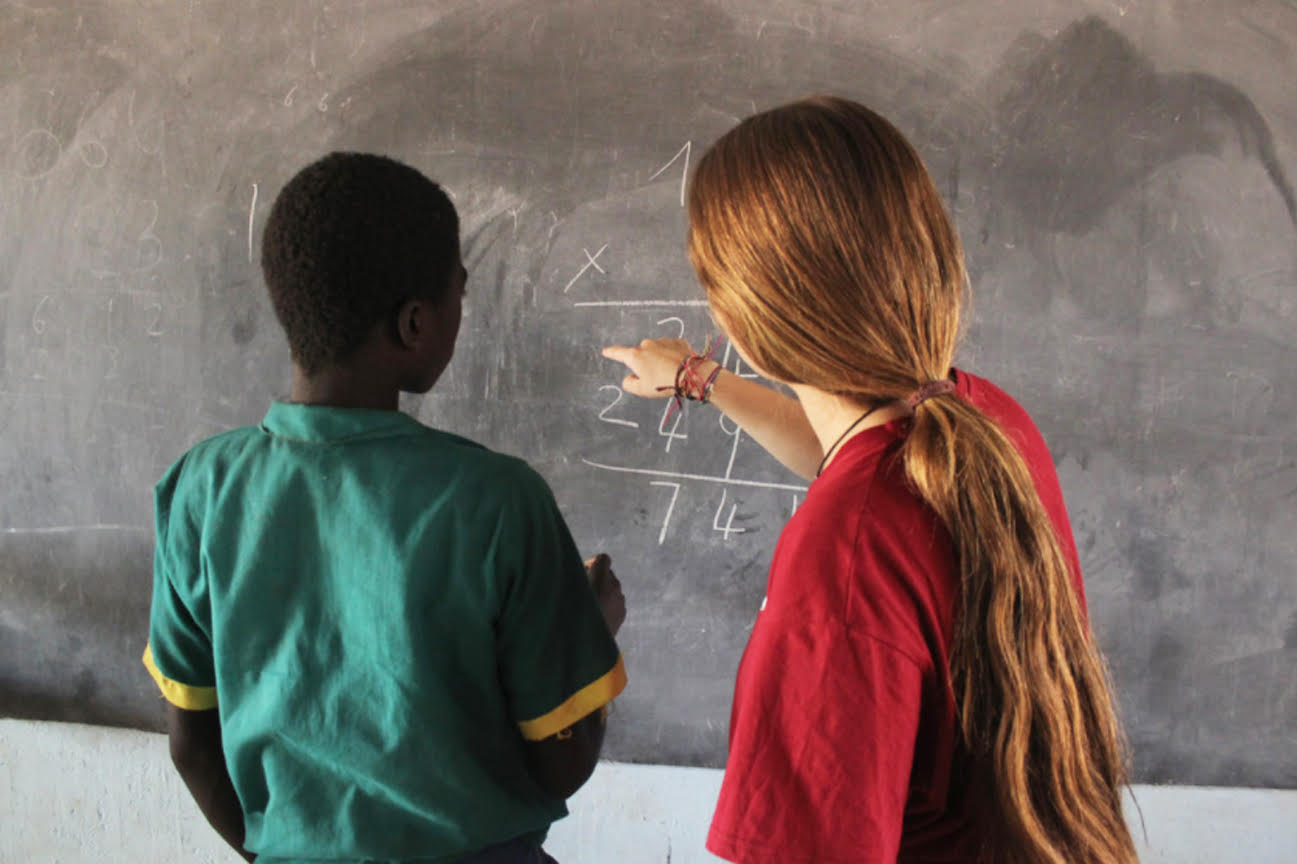 Active Africa
We collaborate with the ACTIVE AFRICA education scholarship program, so that orphan girls in Malawi can study and improve their quality of life.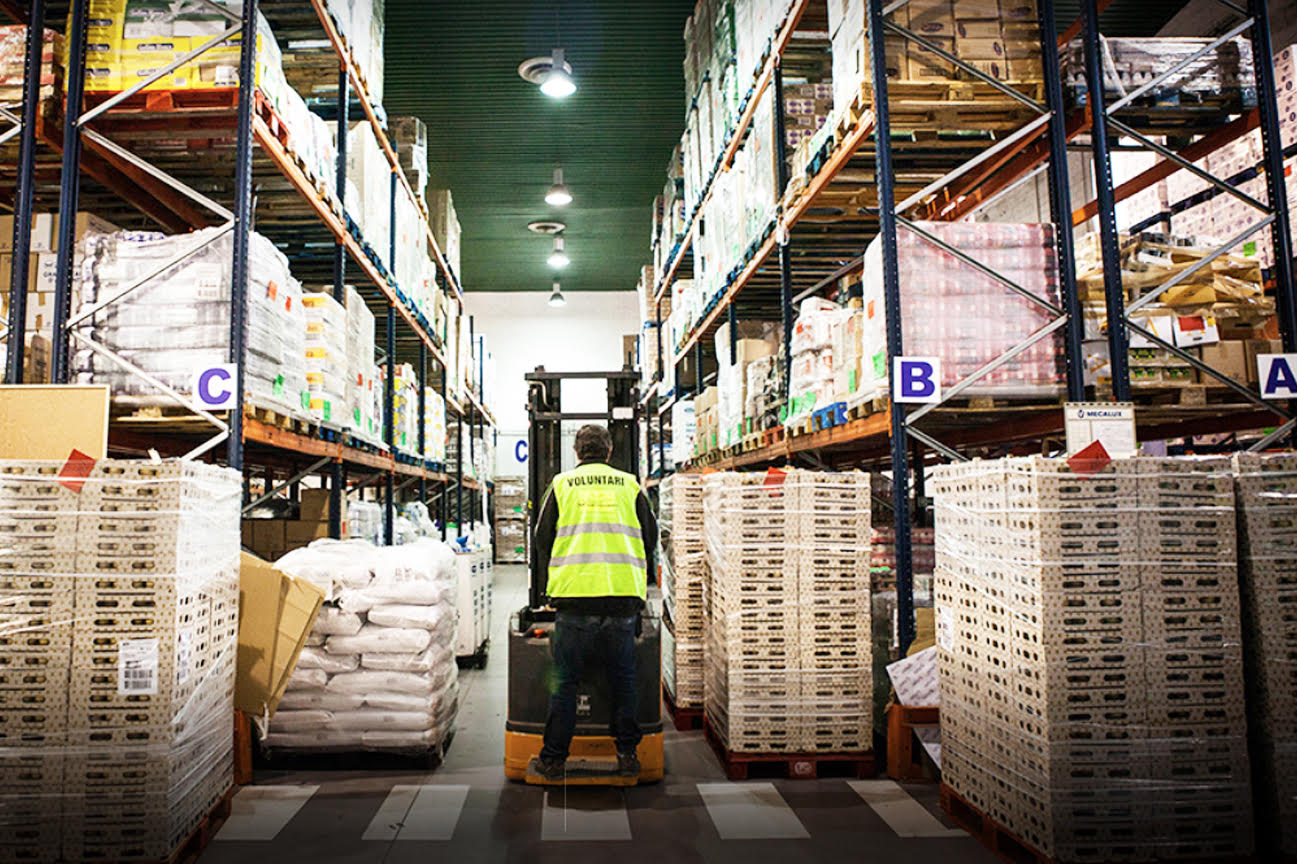 Food Bank
We donate products to the Banc dels Aliments to help create a fair distribution of food for all people.